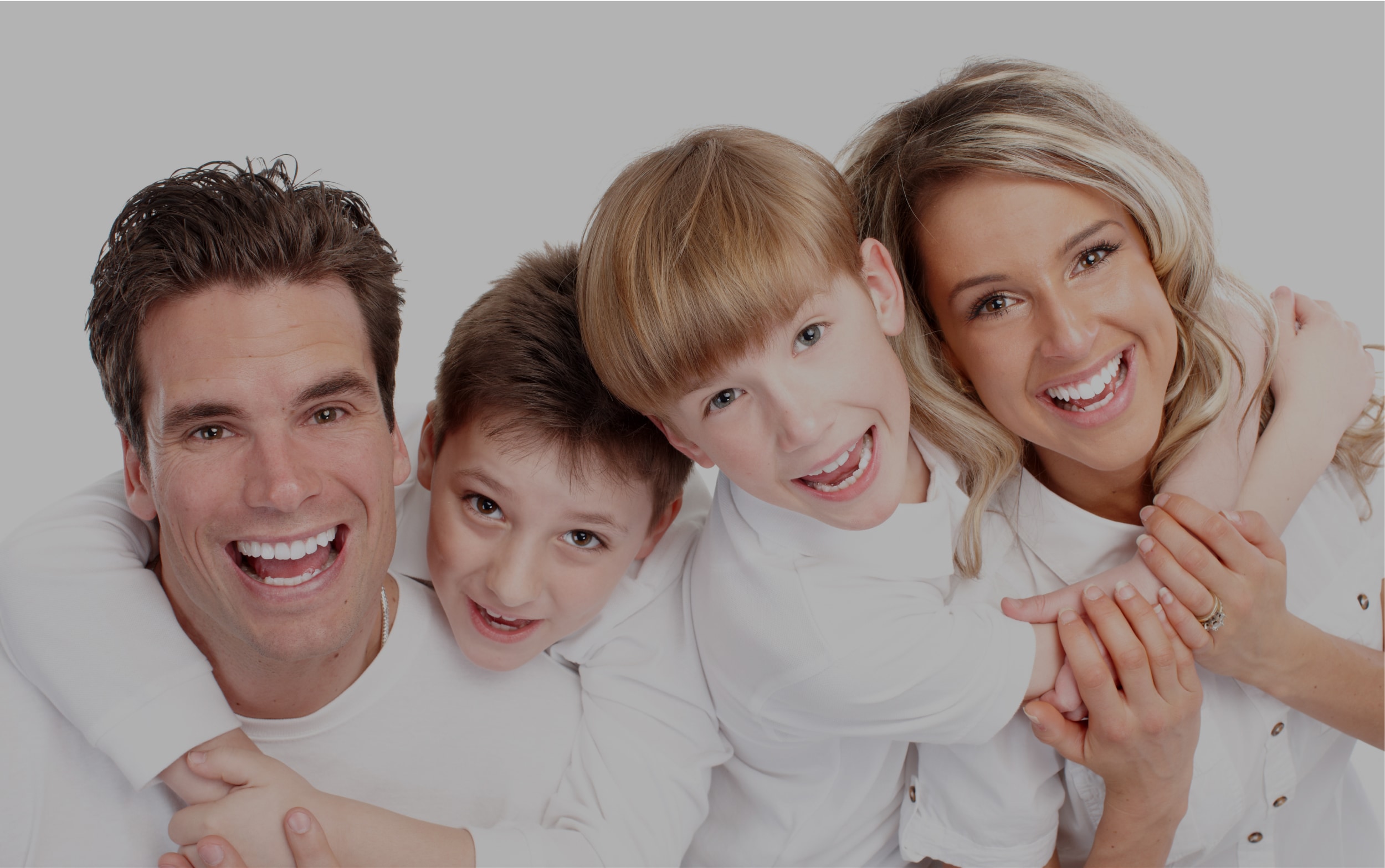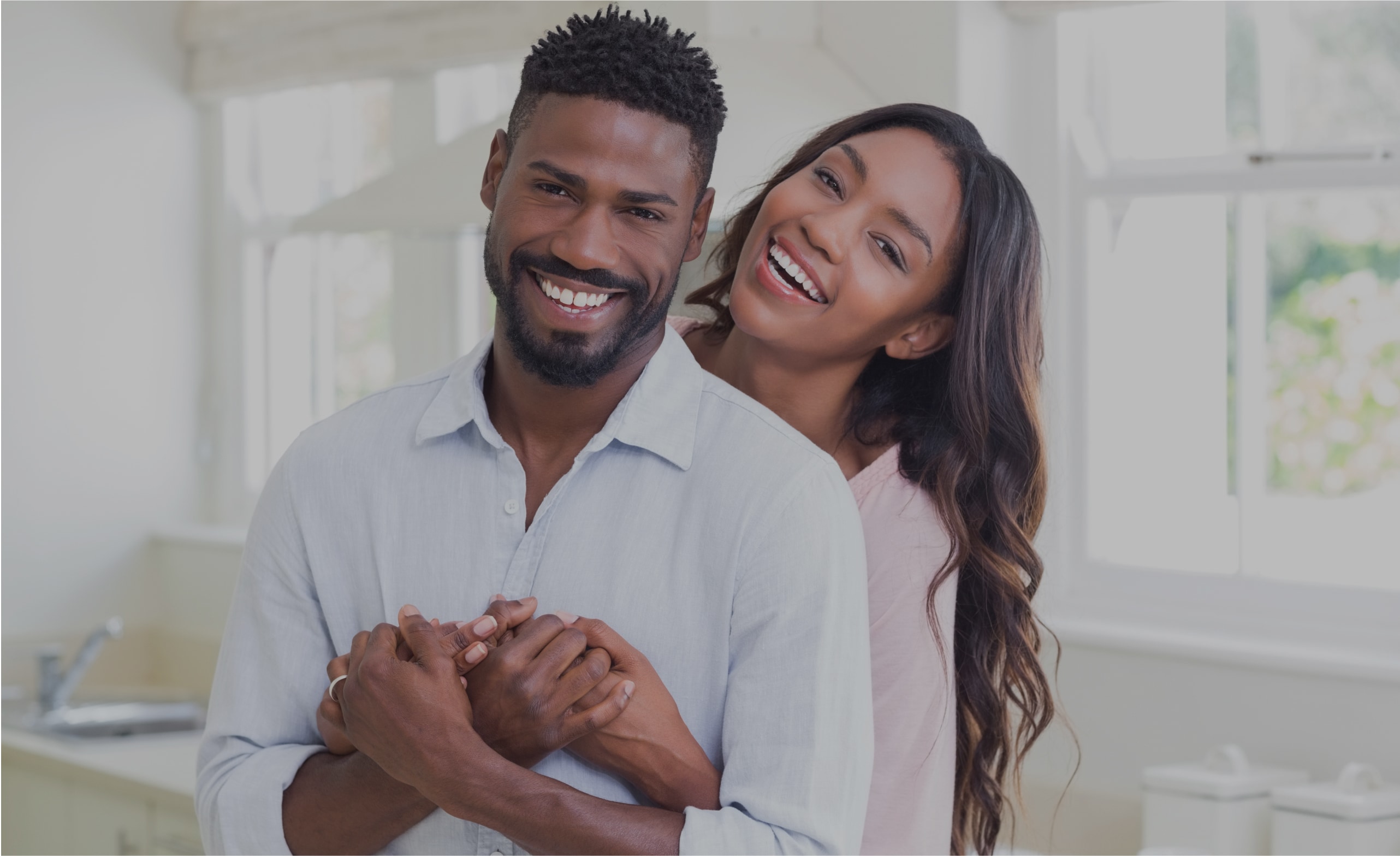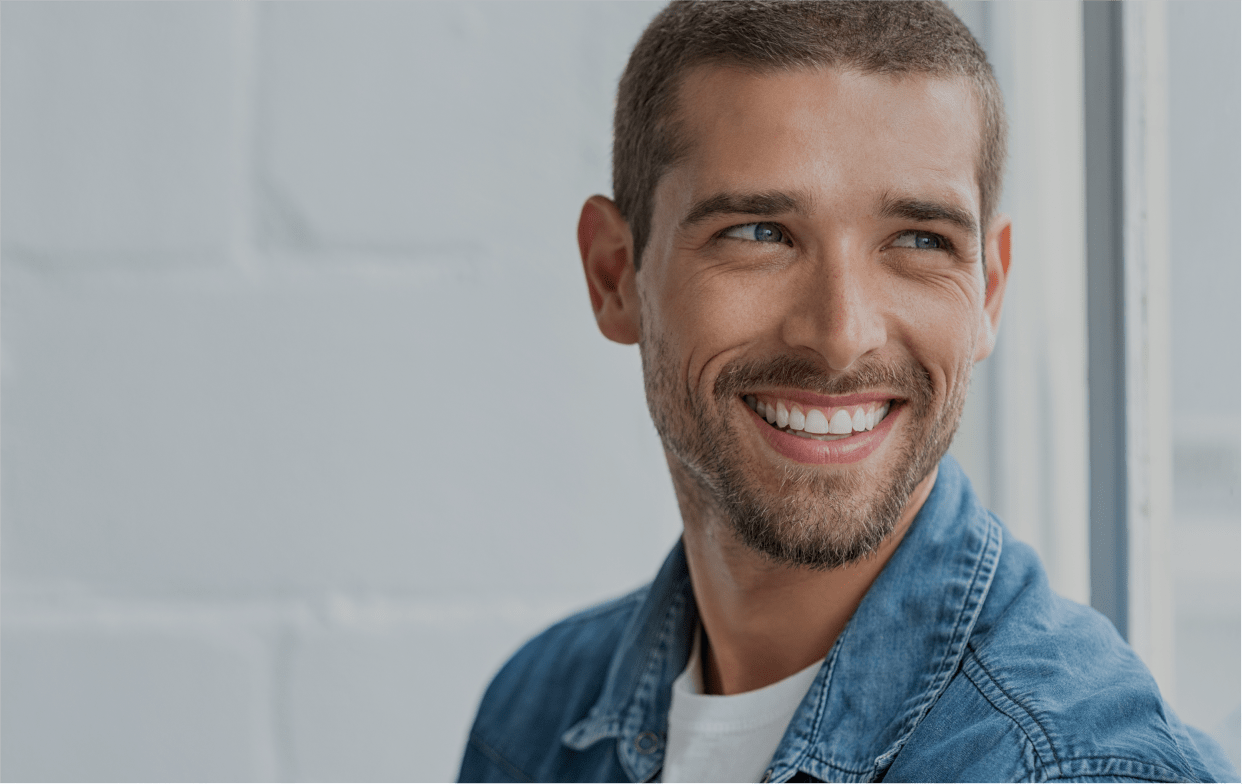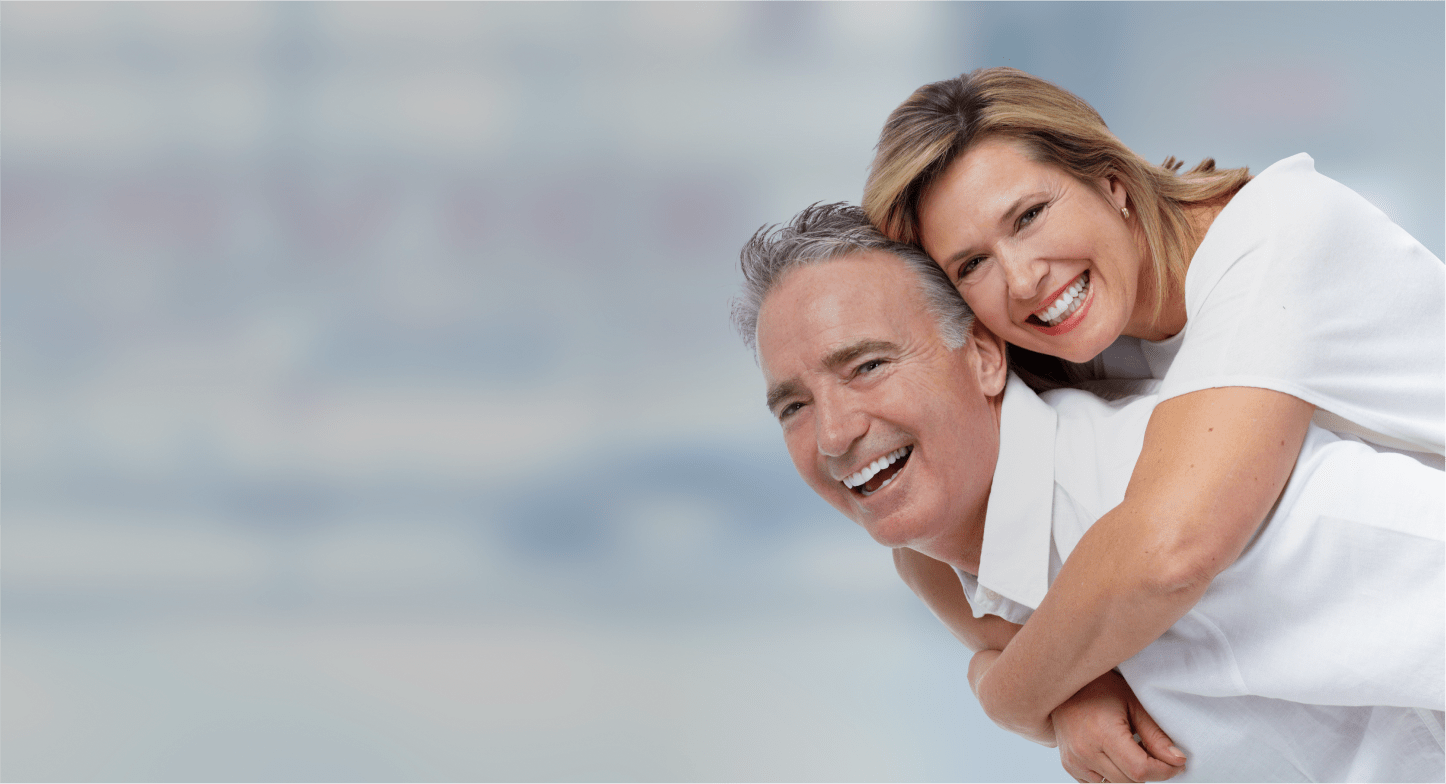 Welcome to Issa Dental Group!
Issa Dental group was founded by Dr. Tiklat Issa and his wife Dr. Larissa Petrosspour. When building this practice, the doctors envisioned a modern, innovative, and inviting dental oasis aiming to provide individualized, high quality care. Our providers share the value of keeping up with the latest science and technology and incorporating cutting edge approaches to diagnosing and treating patients. This multi-specialty dental practice is in the heart of Lakewood Village in Long Beach, welcoming patients of all ages and dental needs.
Services
GENERAL DENTISTRY
Dental X-rays Comprehensive Exams Oral cancer screening Crowns and Bridges Tooth color Fillings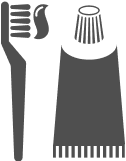 HYGIENE
Dental Cleaning Periodontal Maintenance Deep Cleaning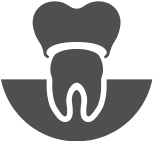 PERIODONTICS
Gum Disease Extractions Implants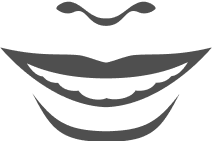 COSMETIC DENTISTRY
Whitening Veneers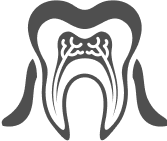 ENDODONTICS
Root Canals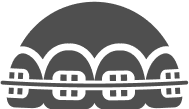 ORTHODONTICS
Invisalign Retainers Night Guards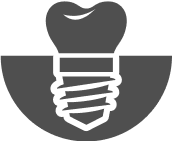 ORAL SURGERY
Extractions Socket preservation
Issa Dental Group Membership Plan
Save with Family Discounts!
5% off with 2 family members
7% off with 3 family members
10% off with 4 or more family members